News stories are reported about Bamse all over the world and his recent 60 year celebrations and statue was widely reported in the press and on TV.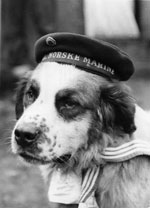 In this section of the site we report any stories of interest about or relating to Bamse.
If you come across any Bamse information you thing is newsworthy, get in touch with us and we will endeavor to report it on these pages.
Latest news items